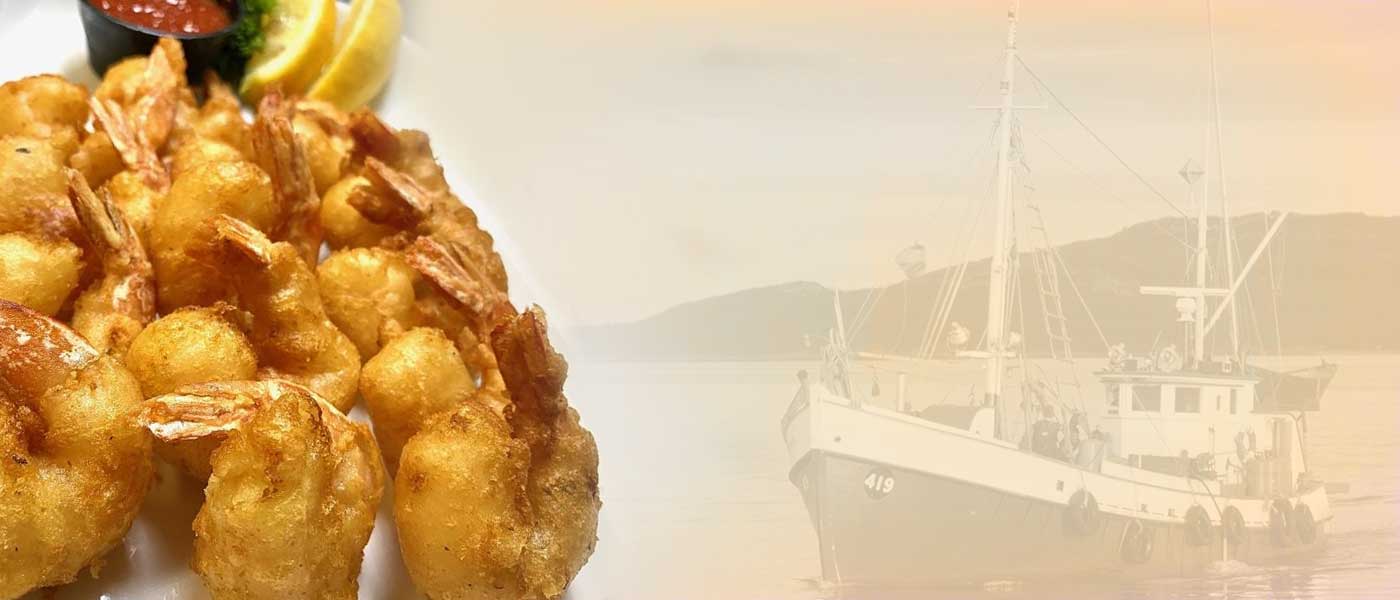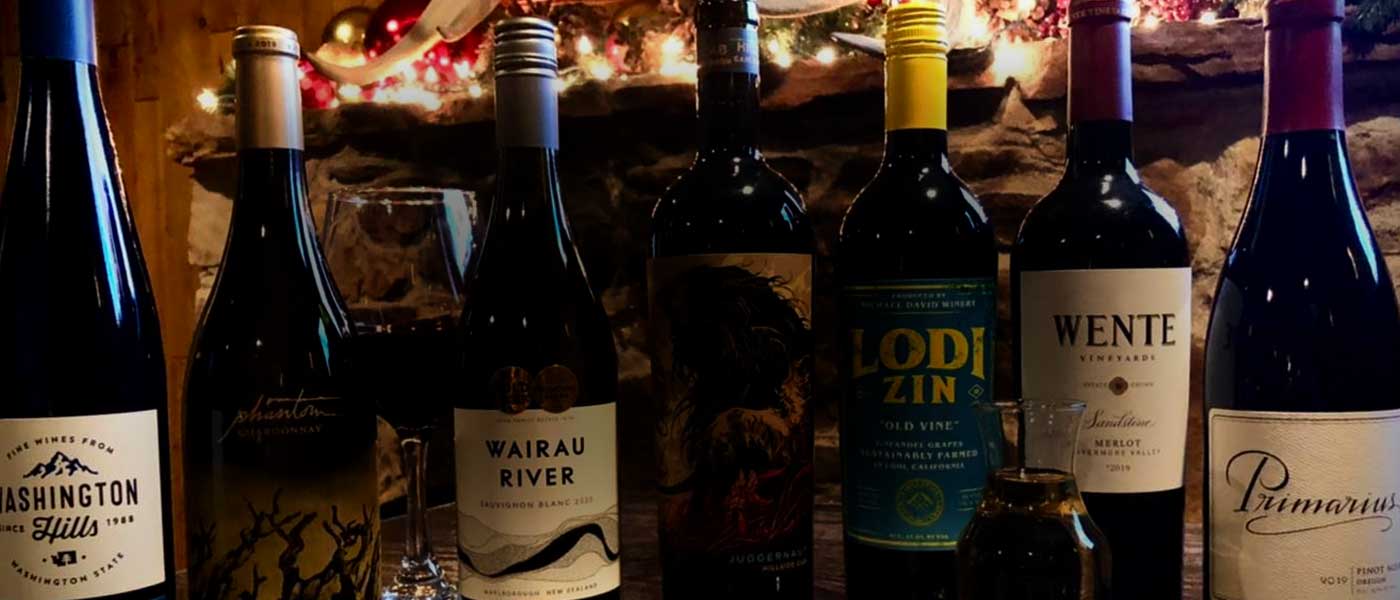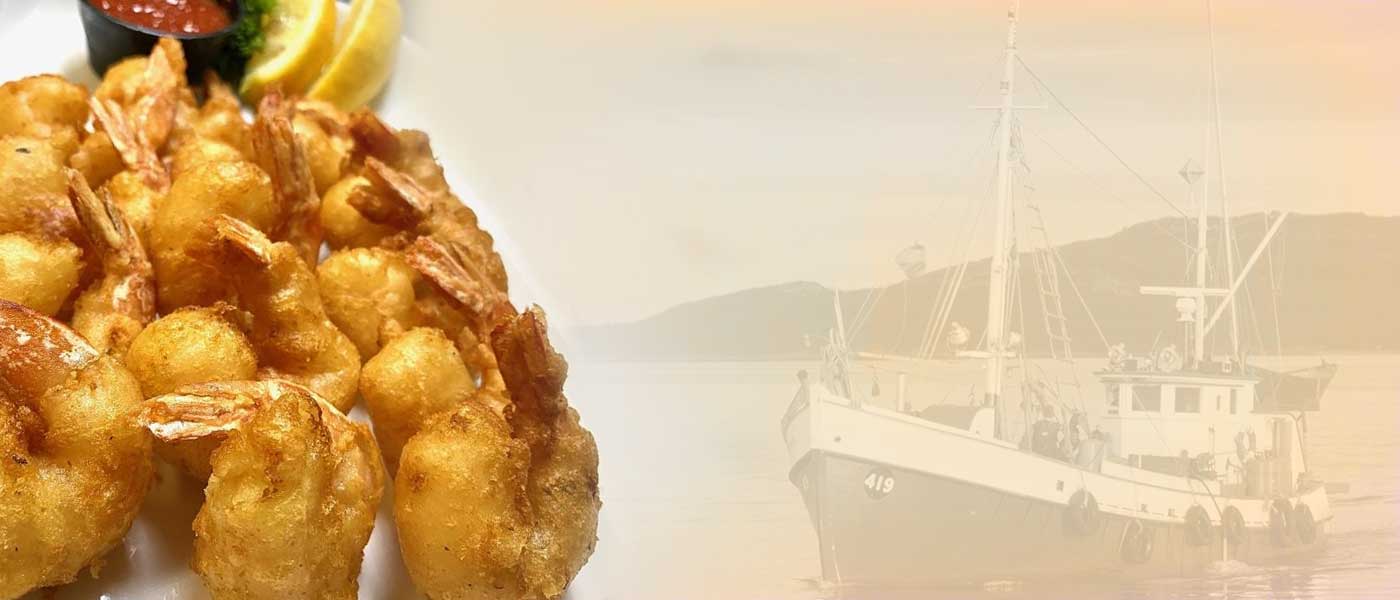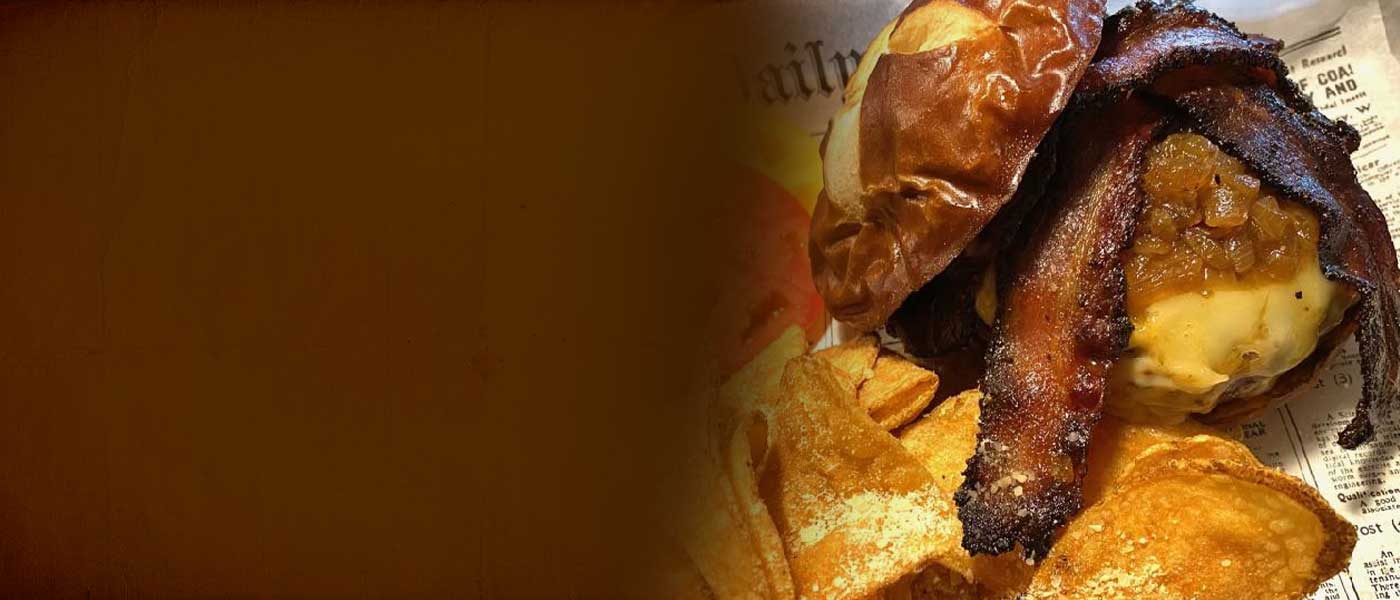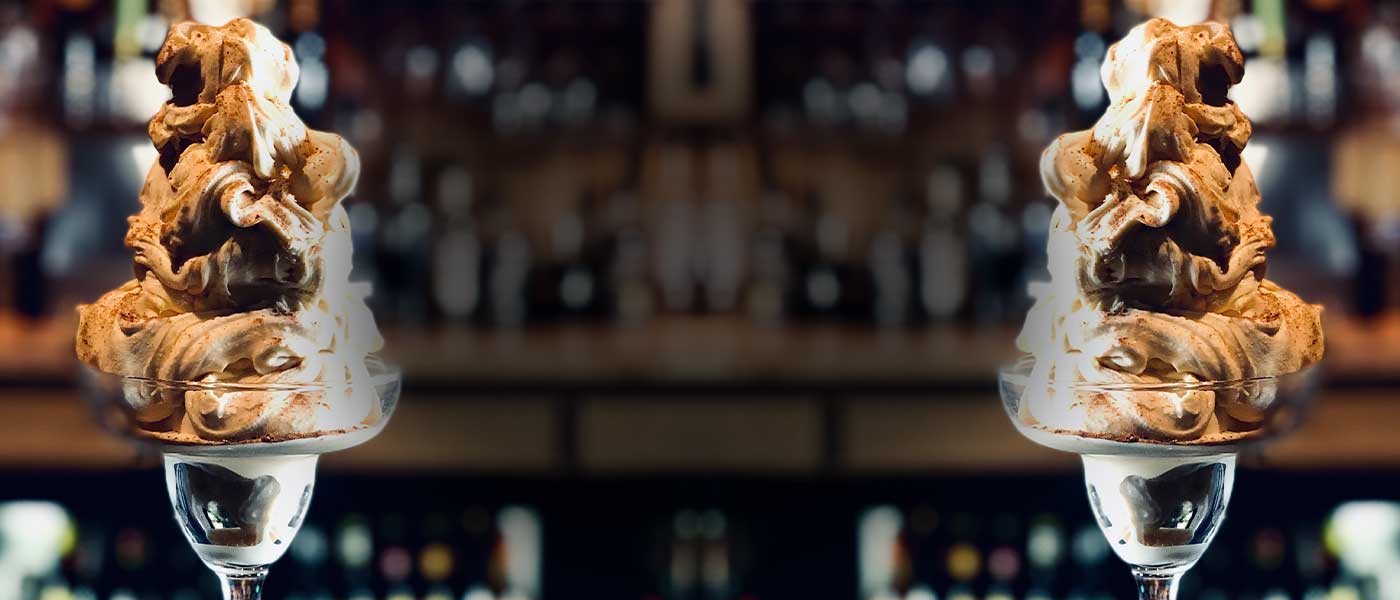 Monday Night Shrimp
All you can eat Monday Nights
slider-wine
Don't worry we kept some of your favorites but yet always want to keep newer & fresh wines for you all to enjoy.
slider-shrimp
Why wait until friday? Many of your favorite seafood entrees are available and served every day!
slider-burgers
Brisket chuck blend patty, caramelized onions, Stoneridge Pepper Bacon, Muenster Cheese on a Pretzel Bun
Let Us Do The Work
CATERING
Join us in Wautoma Wisconsin for fine dining and catering. The Moose Inn restaurant and bar is where steaks and seafood are done right every night! We're open 7 days a week, serving up a friendly atmosphere and excellent food. Grab a cocktail, beer or wine from the bar. Over 40 Beers Available with​ 12 specialty beers on tap. Dine in or carry out for lunch and dinner! Finish it off with one of our many after dinner ice cream drinks!
I can never say enough good things about the Moose Inn. The food is superior unbelievable portion sizes. The service is a complete pleasurable experience. The same service at the bar, and the specialty drinks are out of this world. I have been coming here for over 30 years and will continue for as long as they are in business.
Google Review
I cannot say enough amazing things about the experience we had with the Moose Inn who catered our 240 person wedding. From start to finish- they provided the absolute best customer service!!!! Our guests ALL raved about the food- which was amazing- their presentation was so elegant - we had PLENTY of food! They made last minute changes to make sure everything was stunning and perfect - 100%, they went above and beyond!!!! This was hands down the best money we spent in our wedding! If you are looking for a phenomenal caterer - do yourself a huge favor and book the Moose Inn Immediately!
I cannot thank them enough!
Google Review
Enjoyed our first visit. Our waitress was fabulous. The menu covered 2 picky teenage boys as well as me and their grandpa with a wonderful selection. Thank you to all the waitresses that weaved their way around me as I was in a rather precarious position at a table right outside the kitchen. Give them a try.
Facebook Review
We were able to secure a table right next to the cozy fireplace. They changed the tables and chairs in this room which consists of high-backed stools and and taller tables. Very comfortable. Both of us decided on the 6 oz tenderloin and broiled shrimp dinner. The tenderloin was incredibly flavorful and the shrimp prepared perfectly. When your server asks you if you would like an after dinner drink or a dessert be aware that their ice cream drinks are massive....enough to feed a table of six. What a great experience! We will be back.
Google Review
Great example of a WI Supper Club. Friday fish was great! Cool twist on their cold slaw too. Drinks were very good and came at a great price!! Staff was awesome. Wonderful experience!
Google Review
Consistently good. Parmesan salmon is fabulous. Walleye was great as were the ribs! Friendly staff. Ice cream drinks are huge and made with real ice cream. So good!
Facebook Review